According to the South Lake Tahoe Association of REALTOR's Multiple Listing Services, there were 43 properties sold through the past 12 months (March 2016 through March 2017) in the Gardner Mountain neighborhood. During the same period starting in 2015 there were 27 properties sold, so we saw a large rise of 59.3%.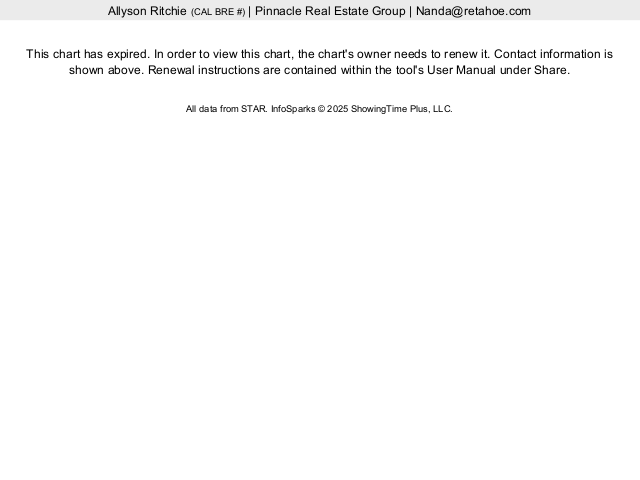 Of the 43 homes sold in the past year, the average home price was $396,105. The average home price this year rose quite a bit by 32.4% higher than last year at $299,193 during 2016. The average days on the market was 120 days, compared to just 117 days during 2016.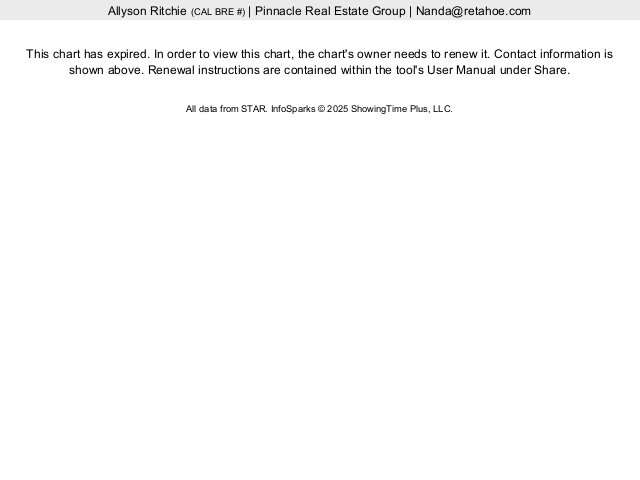 As for the list price to sold price ratio, homes in Gardner Mountain last year sold for an average of 99.5% of the original asking price. The list to sold ratio in 2016 was slightly lower at 96.2% of the original asking price.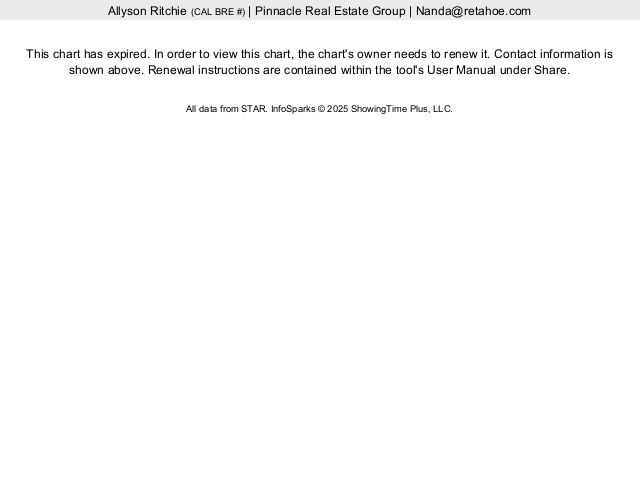 Like most of the other neighborhoods in South Lake Tahoe, there were less homes for sale on the market this year compared to the same period in 2016. The month supply last year was 2.0 months of inventory. This is a 48.7% decrease from the inventory for 2016 at 3.9.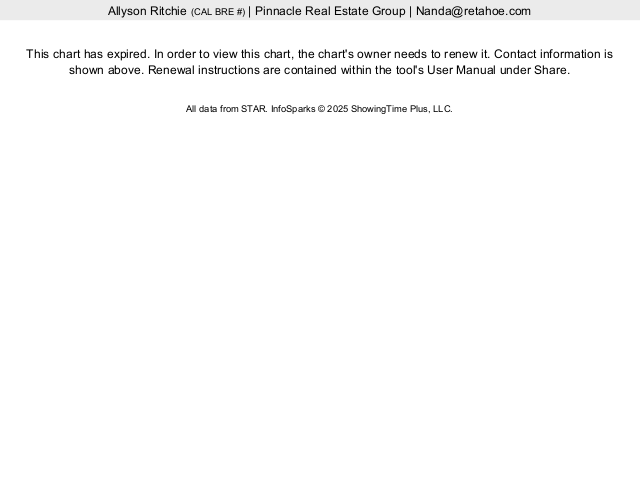 There are currently 4 homes on the market within the Gardner Mountain Neighborhood as of March 29th of 2017, 3 of which are in escrow. Proving the desirability of this area. The price for the homes that are currently on the market range from $219,900 to $399,900. The average price per square foot is $269.04. The home listed for $219,900 is a 2 bedroom / 2 bath condo with 863 sqft built in 1972. The home listed for $399,900 is a 3 bedroom / 2 bath property with 1544 sqft built in 1971.
Summarizing all this information for the Gardner Mountain neighborhood it is apparent that compared to 2016, in the past 12 months we had a rise in sales despite a large drop in the number of homes on the market. The average home price has risen steadily, showing an upturn in the housing market which is good news for buyers and sellers!